September 8, 2023
DMPS available from supplier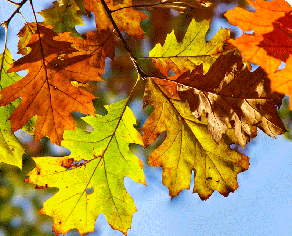 Fall Hazards
As seasons change, so do the types of poisons that are commonly found in and around the home.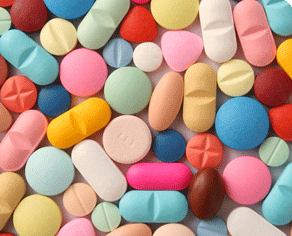 Top 10 Exposures in 2022
The Ontario Poison Centre regularly determines "Top 10" lists, identifying the top 10 most common types of exposures managed by the Specialists in Poison Information. Over time, these lists have changed to reflect regulatory changes and other trends happening in Ontario. Learn more about which poisons have made the list.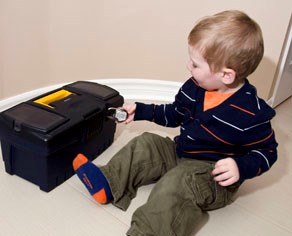 Poison Prevention
Many poisonings that occur in the home can be prevented. Poisonings are most likely to occur in young children less than six years of age, however keep in mind they can happen at any age. Children are very curious and like to explore and play with medicines and household products. The majority of poisonings happen in your own home. Remember: poisonings commonly occur when your normal daily routine is disrupted or during times of stress. Be alert and prevent poisonings!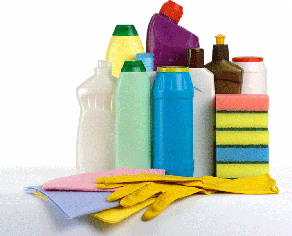 Household Hazards A-Z
The Poison Centre receives >65,000 poisoning calls each year, and approximately 60% of these calls come from people's homes. Search our list of some of the most common household substances we hear about, and learn what to do if someone gets into them.