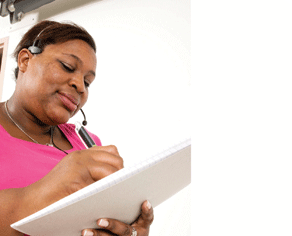 Our expert team includes nurses, pharmacists and doctors who have expertise in caring for the poisoned patient. Our Specialists in Poison Information nurses and pharmacists have advanced training in toxicology and will provide you with expert poison advice.
Specialist in Poison Information
The Specialist in Poison Information (SPI) is a registered nurse or pharmacist who has received specialized training in toxicology. The SPIs are front-line staff who answer poison calls 24 hours a day, seven days a week. After an ongoing two-year training period, eligible Specialists in Poison Information write a certification exam to achieve the designation of Certified Specialist in Poison Information (CSPI).
Medical Direction
The medical director and assistant medical director are responsible for the toxicological advice provided during all telephone consultations. As such, they write and review protocols, provide one-on-one consultations, offer electives and other continuing education opportunities at various levels for health-care providers and collaborate on toxicology research.
Mycology Consultant
The mycology consultant is an associate professor in the Division of Occupational and Environmental Health at the Dalla Lana School of Public Health, University of Toronto. They provide mycological consultation to the OPC, collaborating with the interprofessional team in the management of mushroom exposures.
Toxicology Consultants
The OPC is supported by a group of board certified medical toxicologists who provide physician consultations when the care of a poisoned patient is beyond the scope of practice of the poison specialists. They also participate in the toxicology education and research at the OPC.
Home
/
About Us /
Our Team