Baby wipes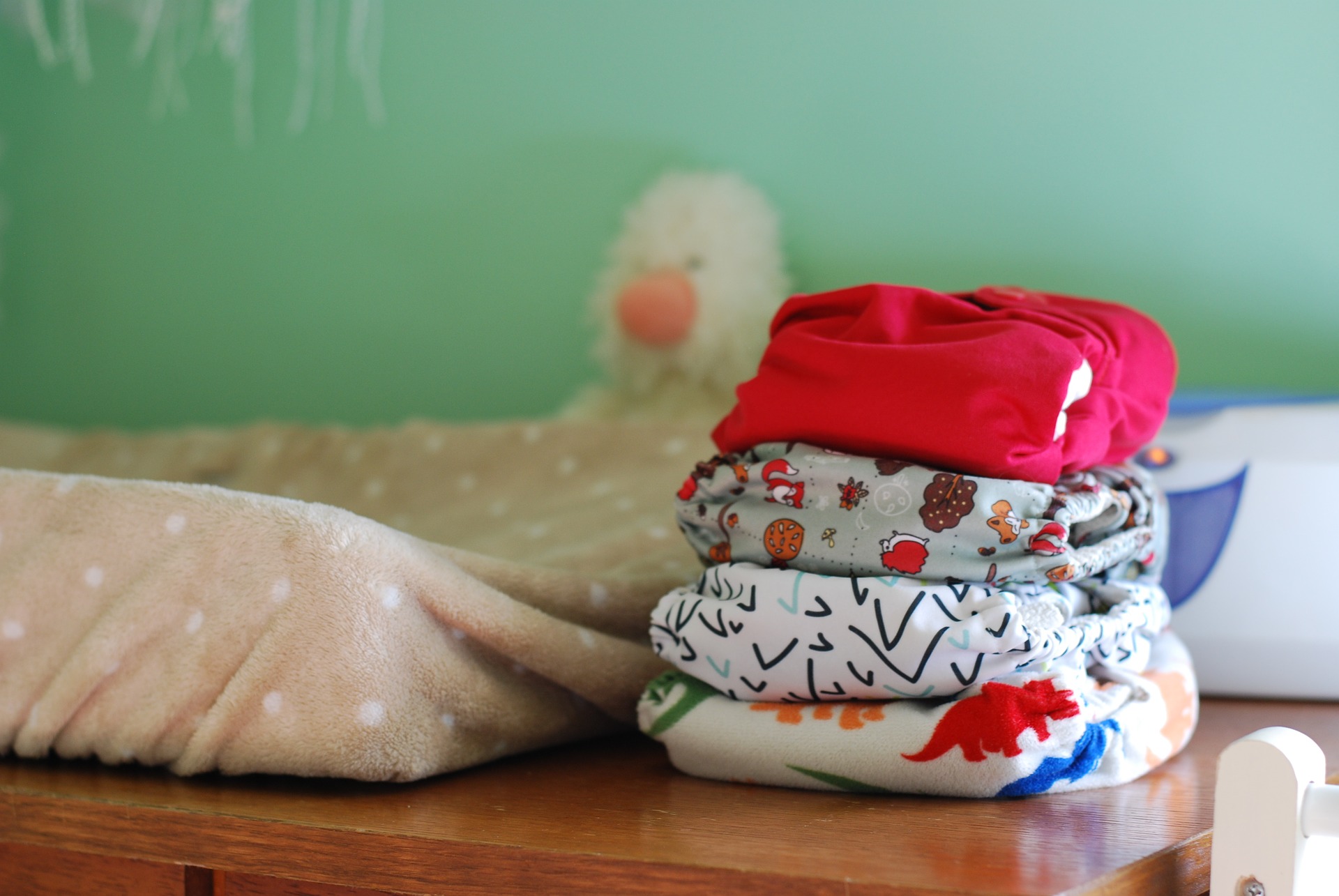 Description
Baby wipes contain mild detergents but are mostly made up of water. They pose more of a choking risk than a poisoning risk.
Poisoning Risk
None/Low.
Expected Symptoms
Unpleasant taste.
Possible oral irritation.
Home Treatment
Provide something to drink for dilution.
If you have questions, call the Poison Centre.
If your child is choking, call 911.
Remember:
Every case is different. OPC is available 24hrs/day to provide information for your individual situation. Call 1-800-268-9017 (Toll-free) or 416-813-5900 (Local).
---