Bath water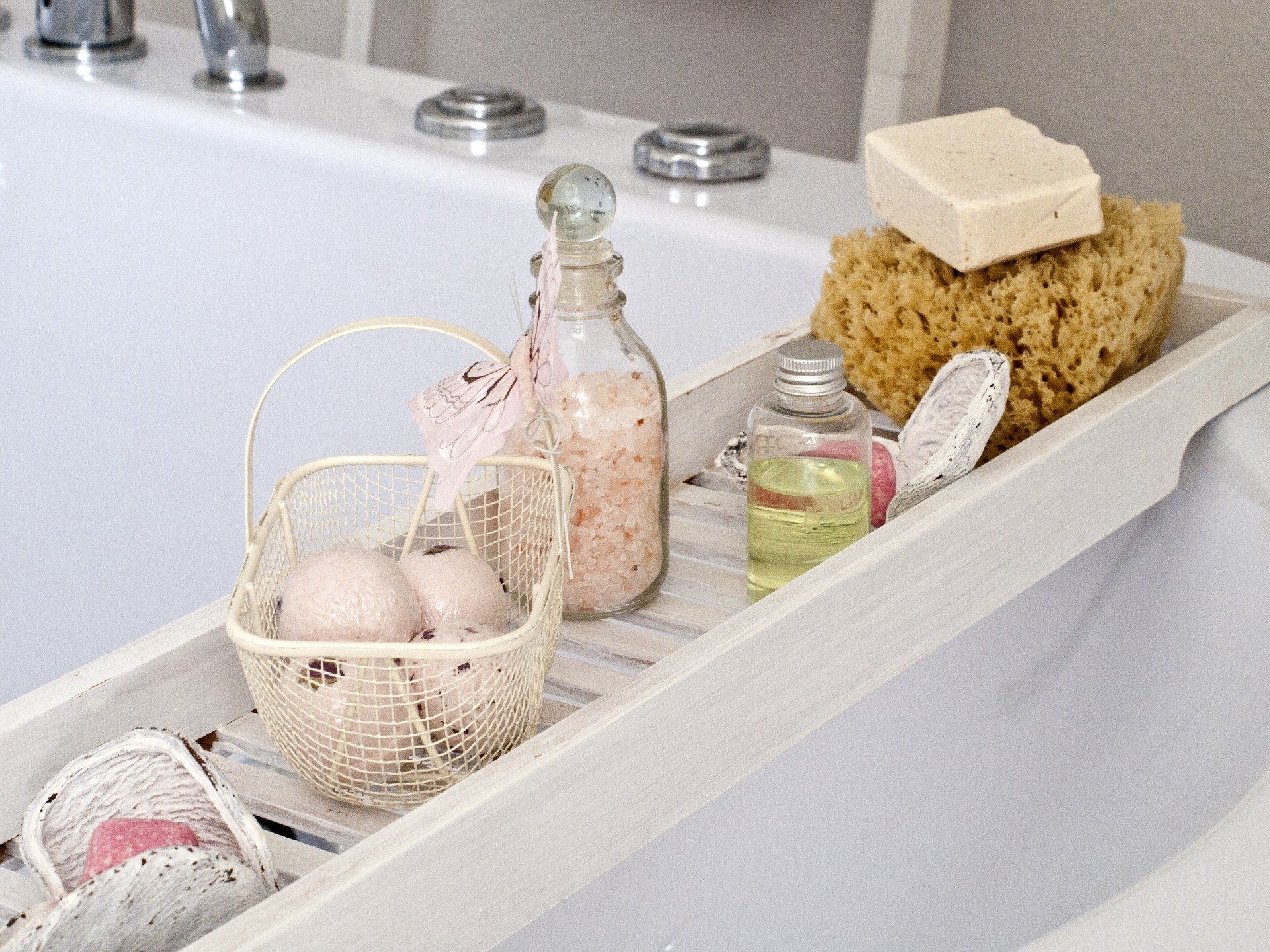 Description
Babies and toddlers will at some point swallow bath water, either from sucking on a washcloth or drinking from a bath toy. While bath water usually contains soap, shampoo or oil residue, it is so dilute that it will not cause any harm. If a large amount is swallowed, it may cause minor stomach upset due to irritant effect of bath products.
Poisoning Risk
None/Low.
Expected Symptoms
Possible upset stomach (discomfort, nausea, isolated episode of vomiting or diarrhea).
Home Treatment
Provide something else to drink for dilution.
If you have questions, call the Poison Centre.
Remember:
Every case is different. OPC is available 24hrs/day to provide information for your individual situation. Call 1-800-268-9017 (Toll-free) or 416-813-5900 (Local).
---