Batteries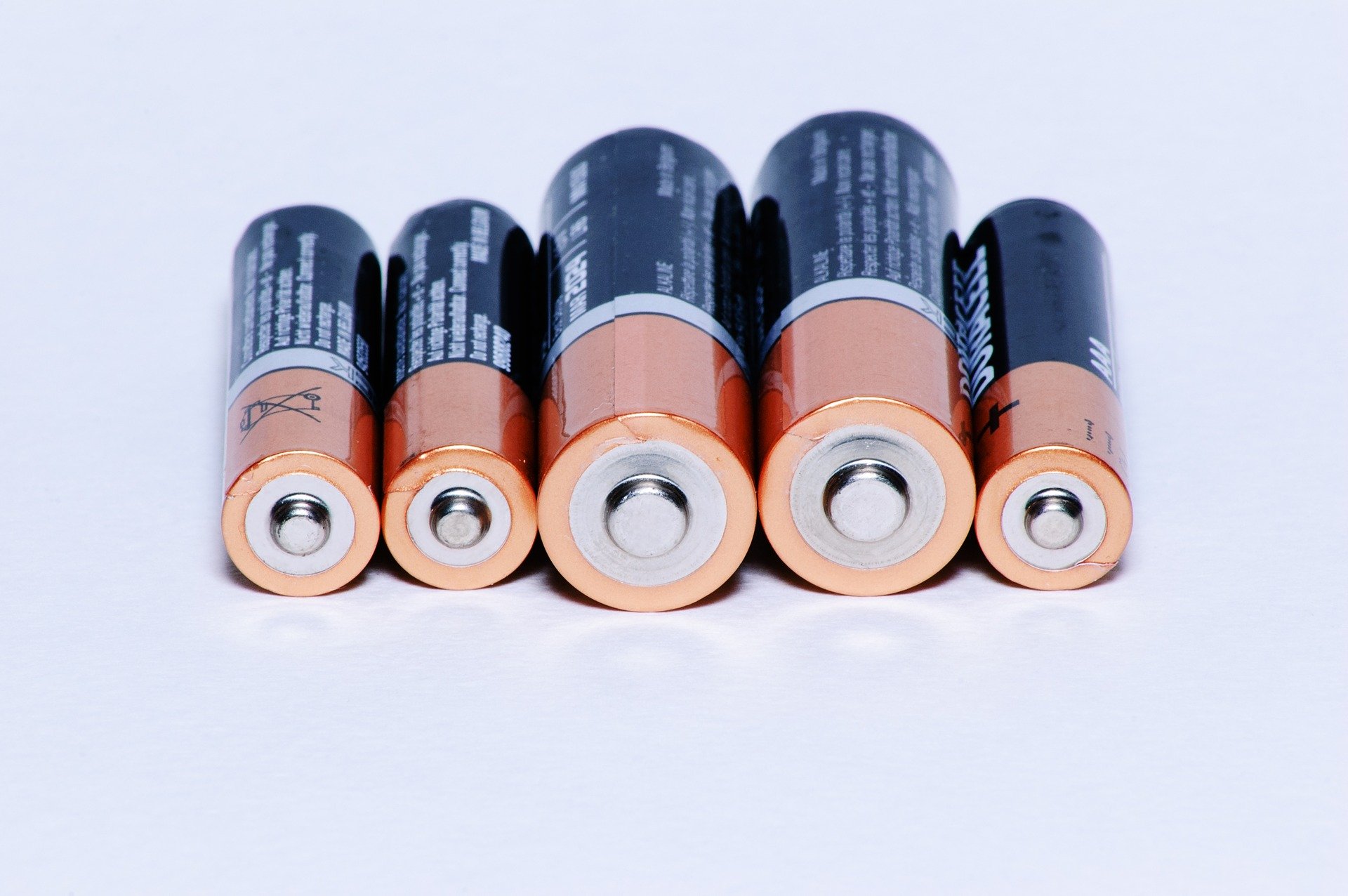 Description
Batteries come in a number of shapes and sizes, and can be found in a variety of toys and household appliances. If someone has swallowed ANY battery there is no role for home management. The person must be assessed in an emergency department. A swallowed button battery can burn through a child's esophagus in just 2 hours.
Poisoning Risk
Caustic: can cause chemical burns.
Expected Symptoms
Can range from mild oral irritation if chewed on, to corrosive injury and burns.
Home Treatment
If swallowed, the person will need to go to nearest Emergency Department for an x-ray to locate battery.
Call the Poison Centre for further advice: those over 12 months old who are able to swallow can be given honey at home and while en route to the hospital. Can give 2 teaspoons every 10 minutes for up to 6 doses. Do not give anything else by mouth.
If a battery has been chewed on but is intact, provide sips of water to drink and call the Poison Centre for further advice.
Remember:
Extra batteries should be locked up and out of sight with all of your other household hazards.
Ensure battery-operated toys and appliances are intact.
Every case is different. OPC is available 24hrs/day to provide information for your individual situation. Call 1-800-268-9017 (Toll-free) or 416-813-5900 (Local).
---