Birth Control Pills (Oral Contraceptives)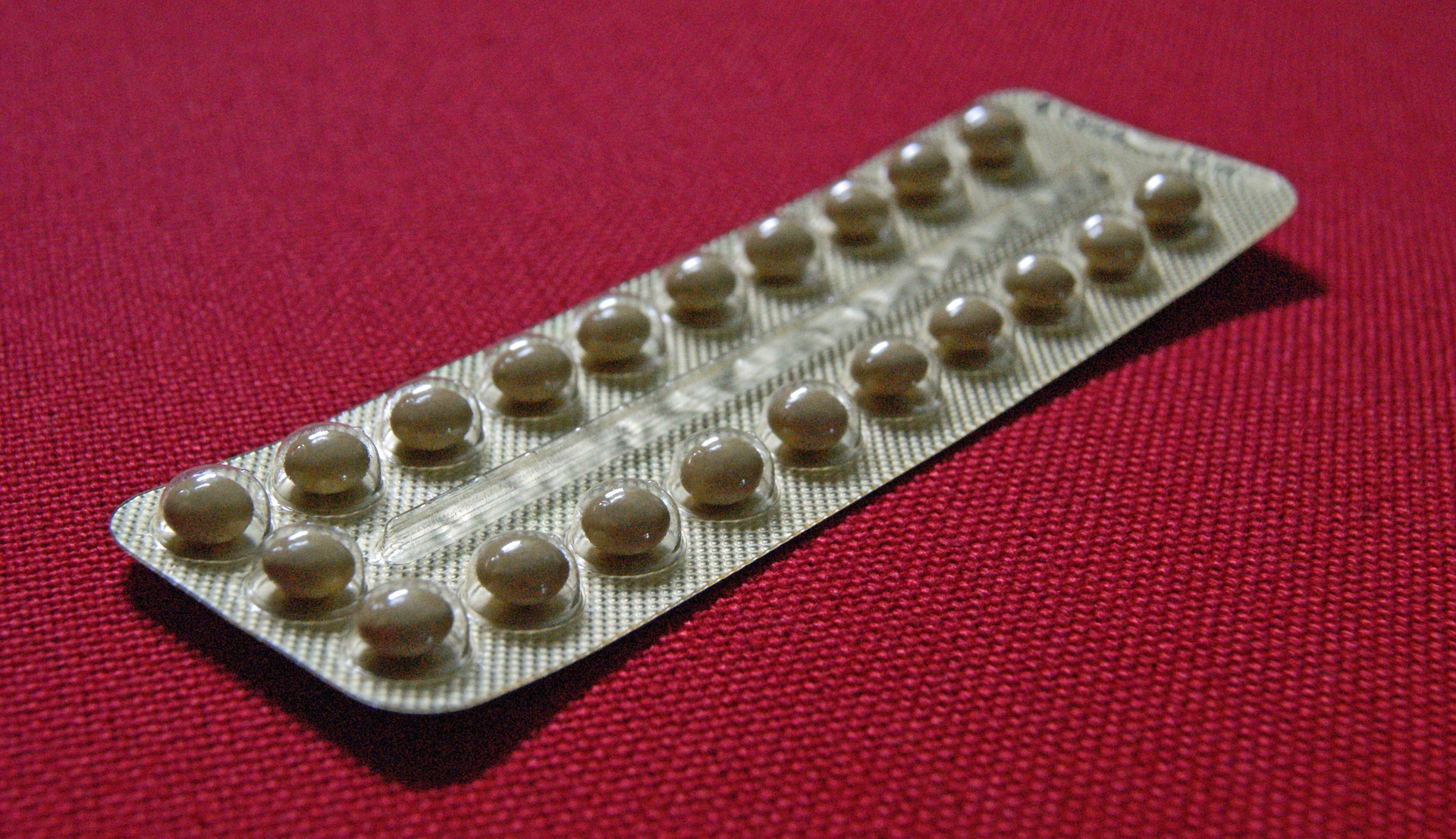 Description
Birth control pills are low-dose hormones used to prevent pregnancy, and usually come in packs of 21 or 28 pills. Children are not affected by these hormones, even if an entire pack is eaten.
Poisoning Risk
None/low.
Expected Symptoms
Possible upset stomach (discomfort, nausea, isolated episode of vomiting or diarrhea).
Home Treatment
Provide something to drink for dilution.
If you have questions, call the Poison Centre.
Remember:
This product should be locked up and out of sight with all of your other household medicines.
Every case is different. OPC is available 24hrs/day to provide information for your individual situation. Call 1-800-268-9017 (Toll-free) or 416-813-5900 (Local).
---