Bubbles (Children's bubble pipes)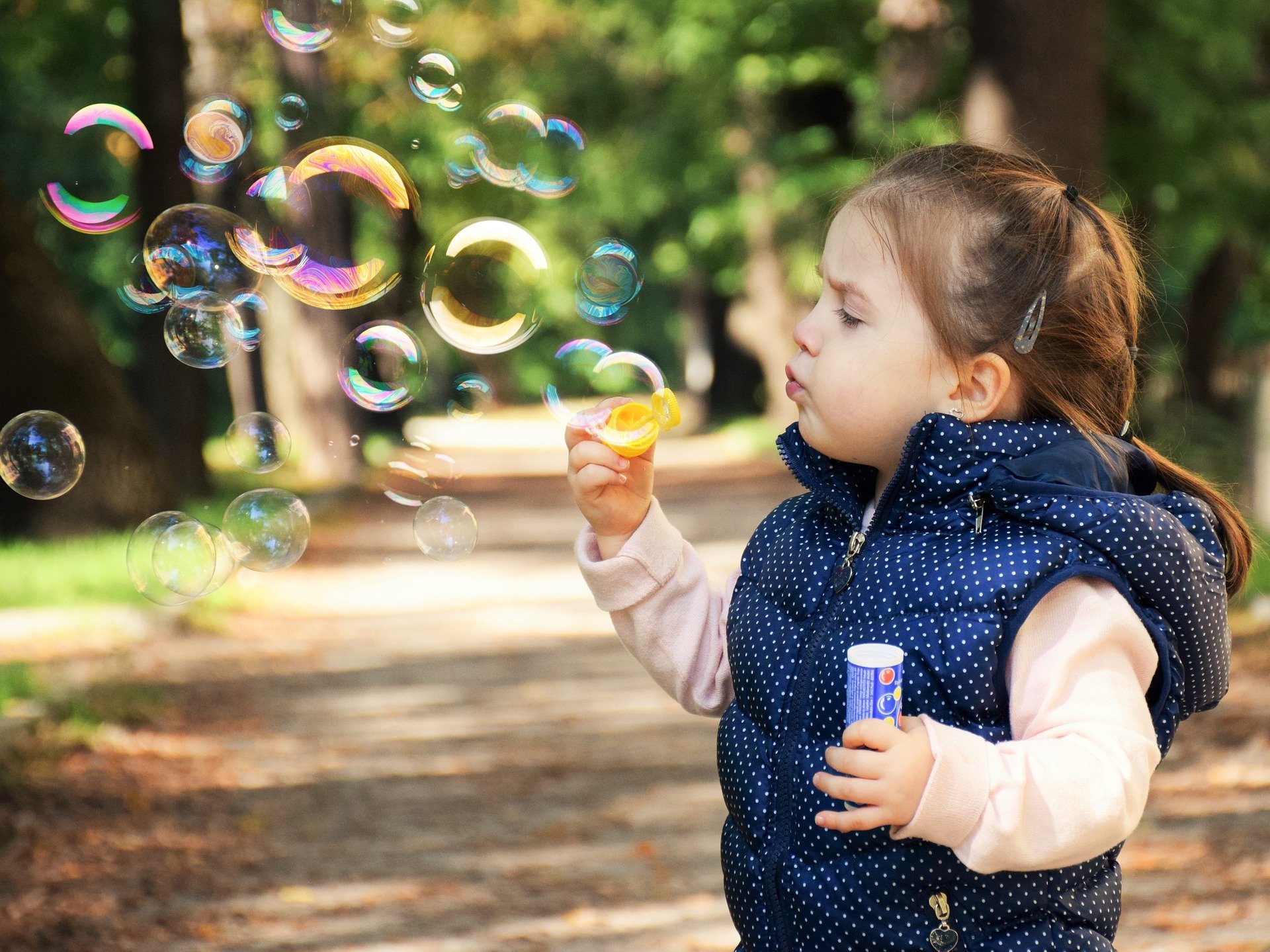 Description
Kids love to blow bubbles, and sometimes curious toddlers will sample the solution.
Poisoning Risk
None/low.
Expected Symptoms
Possible upset stomach (discomfort, nausea, isolated episode of vomiting or diarrhea).
Home Treatment
Wash exposed skin area.
Provide something to drink for dilution.
For eye exposures, rinse eyes for at least 15 minutes with lukewarm water, then call the Poison Centre for further advice.
Remember:
Every case is different. OPC is available 24hrs/day to provide information for your individual situation. Call 1-800-268-9017 (Toll-free) or 416-813-5900 (Local).
---