Candles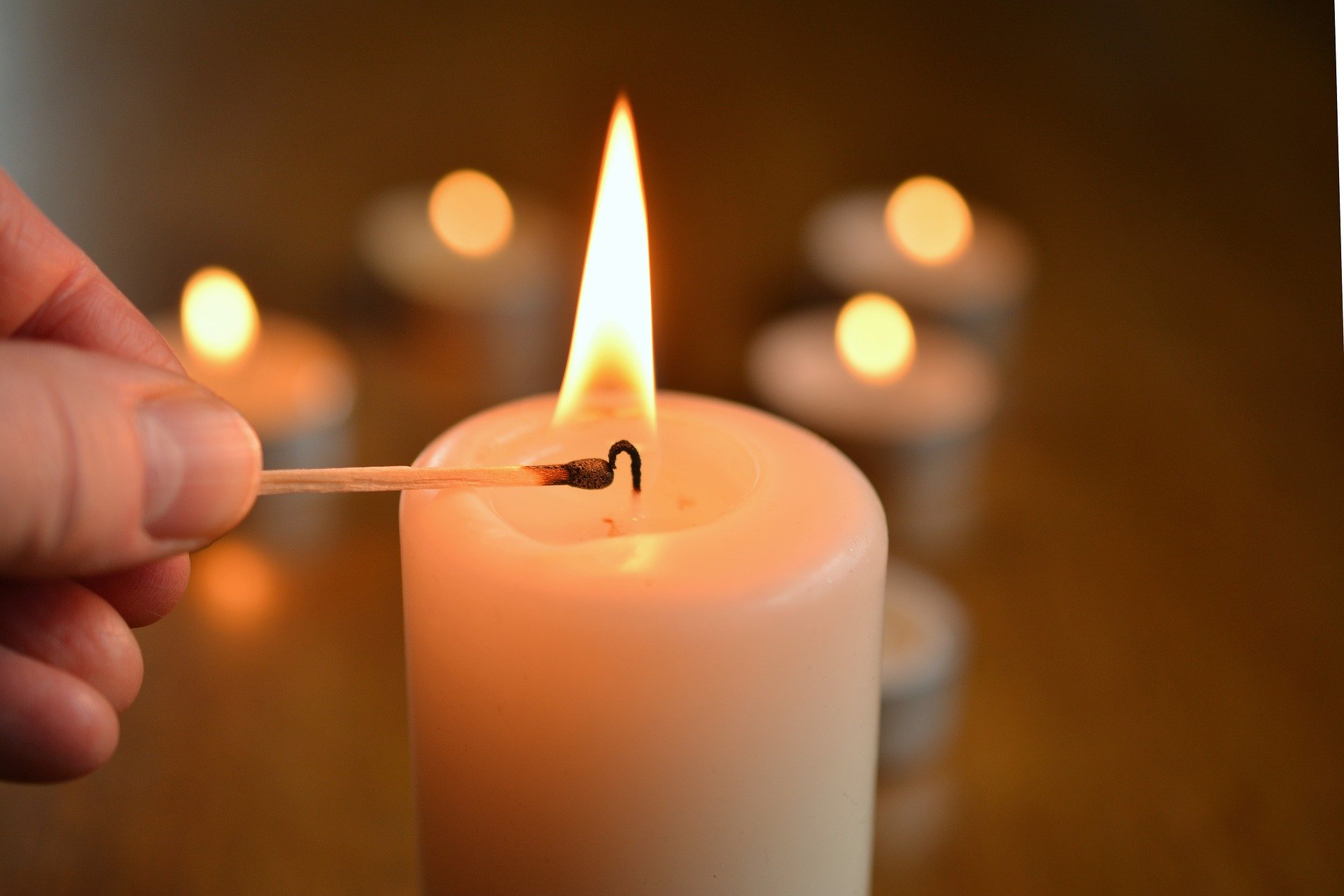 Description
Candles are usually made of wax: beeswax, paraffin wax or plant-based wax. Some contain additive ingredients to provide colour or fragrance. Because candles are easy to bite into and have a mild taste, it is common to see unintentional ingestions in children.
Poisoning Risk
Low.
Expected Symptoms
If a large amount has been ingested, possible upset stomach (discomfort, nausea, isolated episode of vomiting or diarrhea).
Home Treatment
Provide something to drink for dilution.
If you have questions, call the Poison Centre.
Remember:
Every case is different. OPC is available 24hrs/day to provide information for your individual situation. Call 1-800-268-9017 (Toll-free) or 416-813-5900 (Local).
---