Chapstick/Lip Balm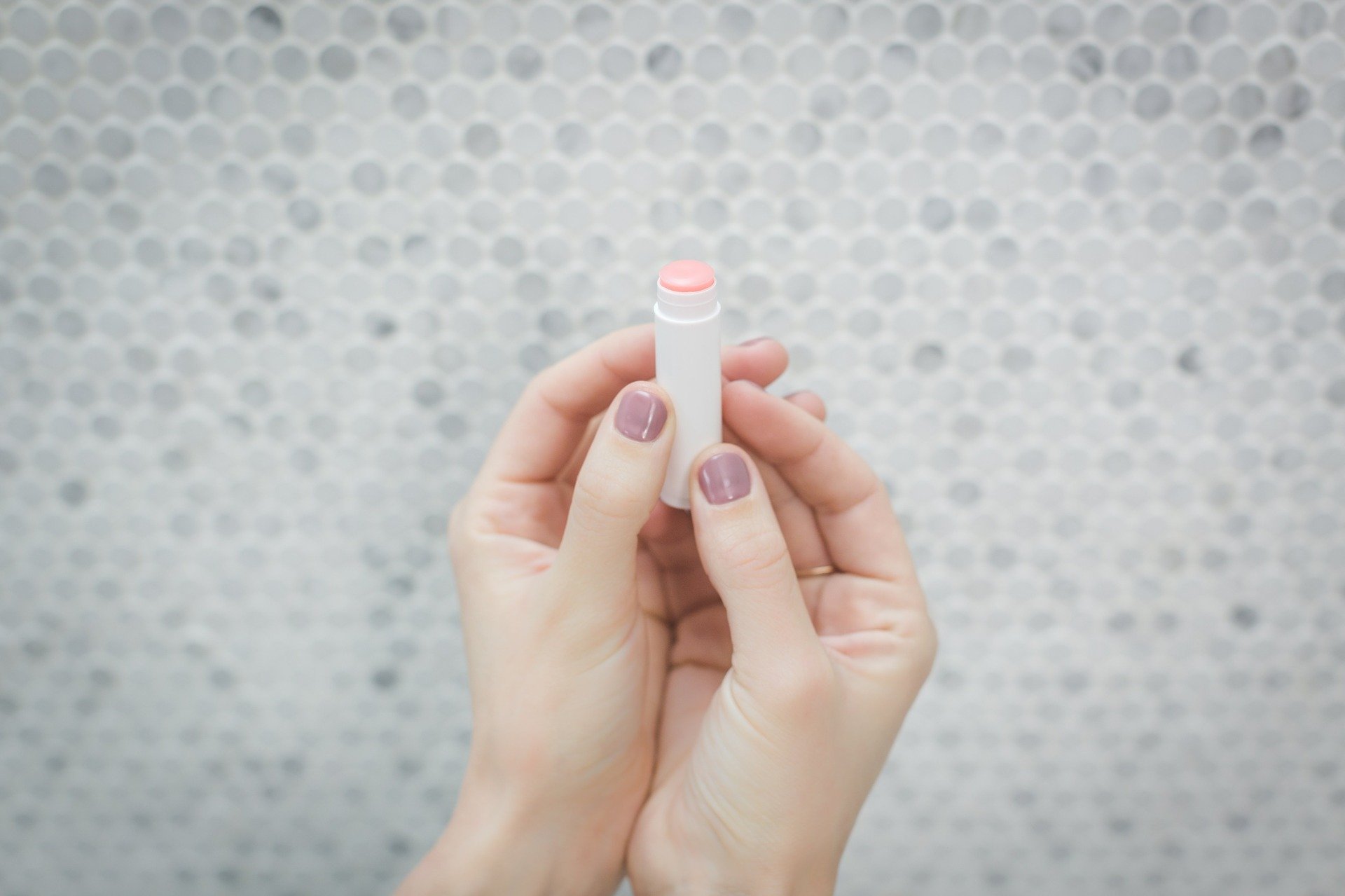 Description
Lip Balm contains a wide range of ingredients, and unless it contains sunscreen or is medicated (ex/ contains camphor, benzocaine or salicylic acid), it is not harmful in unintentional ingestions.
Poisoning Risk
None/low.
Expected Symptoms
Possible upset stomach (discomfort, nausea, isolated episode of vomiting or diarrhea).
Home Treatment
Provide something to drink for dilution.
If lip balm contains sunscreen or is medicated, call the Poison Centre for further advice.
Remember:
Every case is different. OPC is available 24hrs/day to provide information for your individual situation. Call 1-800-268-9017 (Toll-free) or 416-813-5900 (Local).
---