Crayons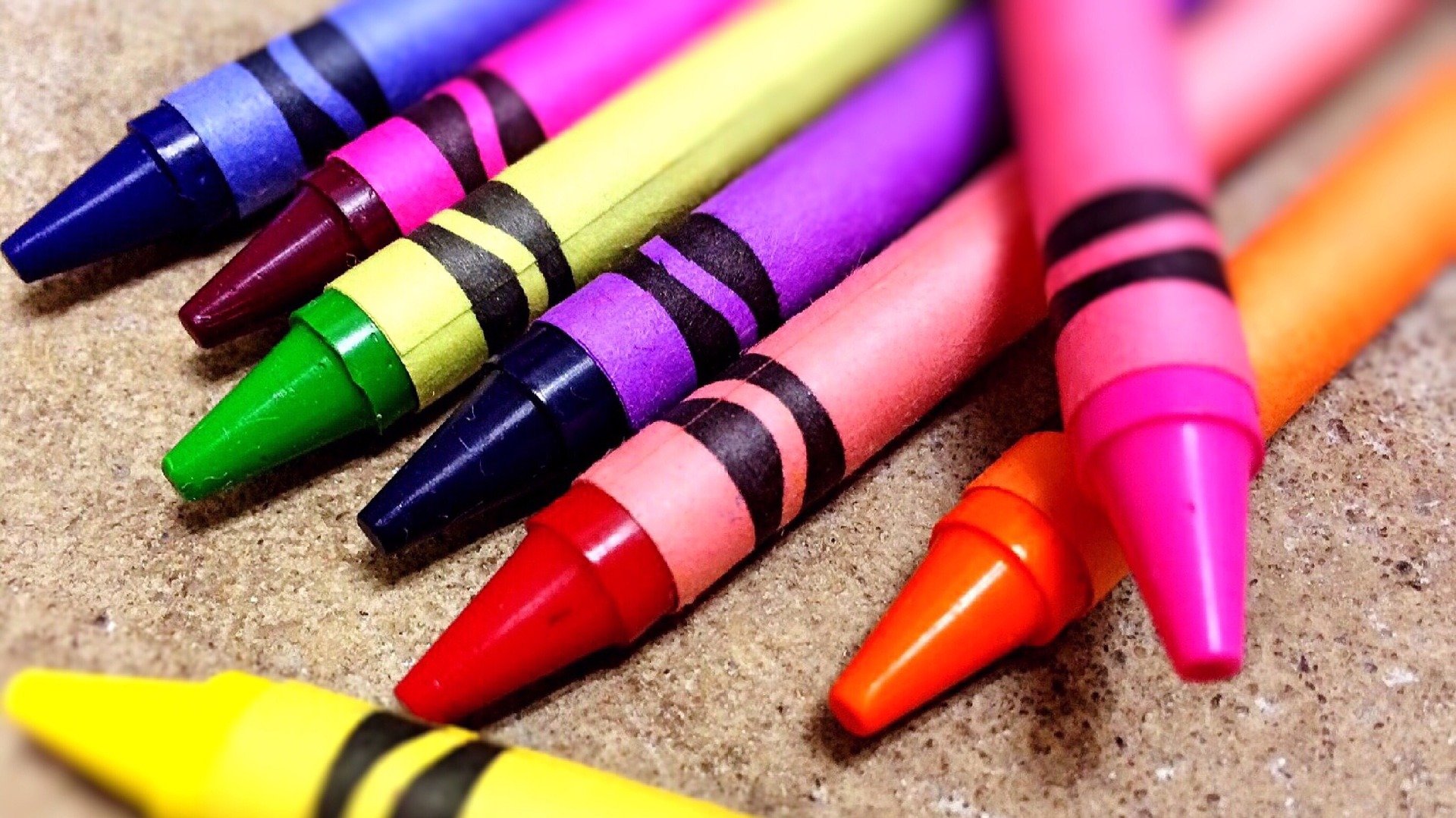 Description
Crayons are made of a paraffin wax and small amounts of dye, and are commonly sampled by children. They are not toxic, however they can pose a choking risk.
Poisoning Risk
None.
Expected Symptoms
Possible mild laxative effect as it passes through the system (causing diarrhea or loose stool).
Home Treatment
Provide something to drink for dilution.
If you have questions, call the Poison Centre.
If your child is choking, call 911.
Remember:
Every case is different. OPC is available 24hrs/day to provide information for your individual situation. Call 1-800-268-9017 (Toll-free) or 416-813-5900 (Local).
---