Deodorant/Antiperspirant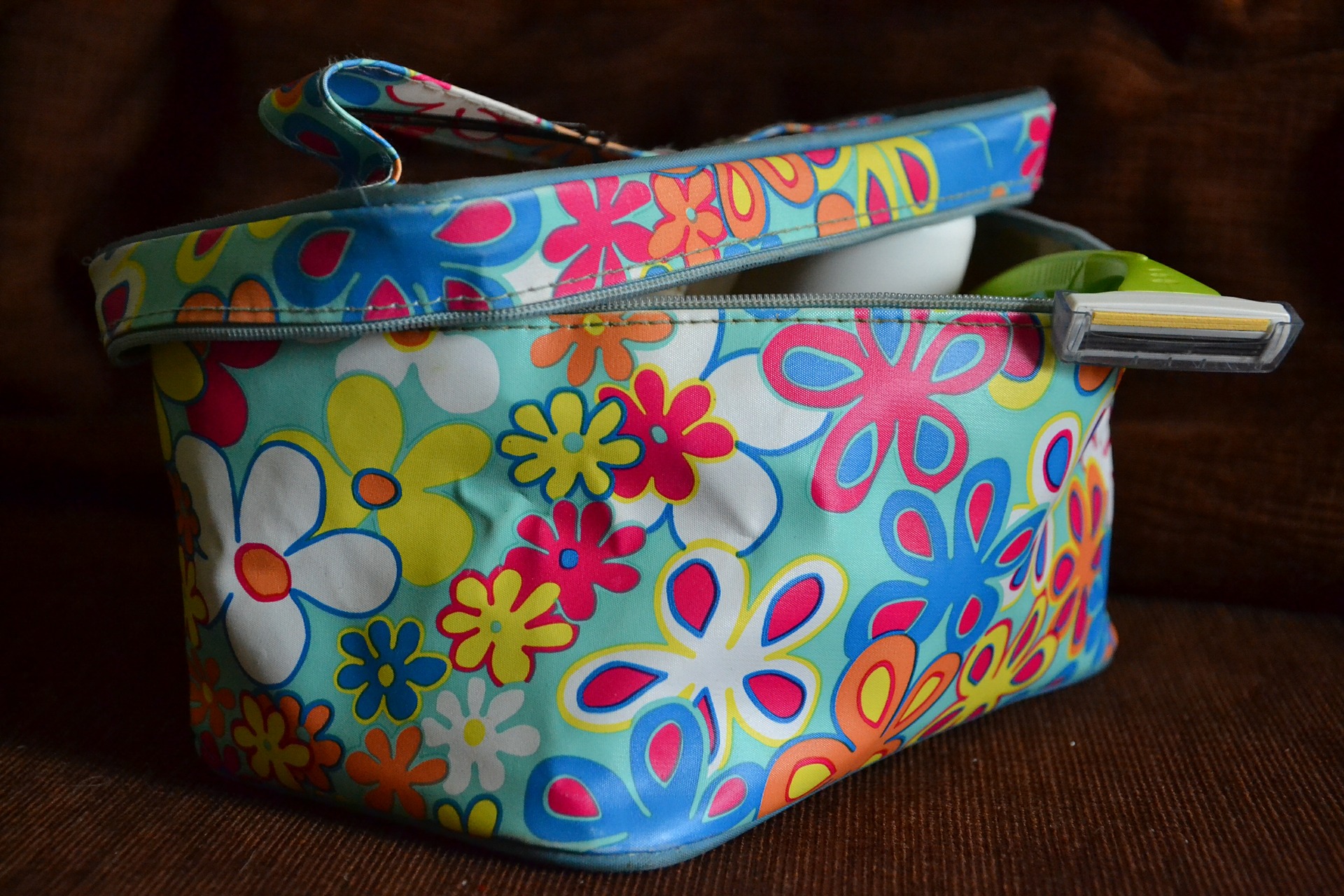 Description
Deodorants/Antiperspirants are used to control body odour and to reduce perspiration. They are available in solid forms, as well as roll-on gels or sprays. Ingestion of small amounts of any form of these products is not expected to be harmful.
Poisoning Risk
Low.
Expected Symptoms
Possible upset stomach (discomfort, nausea, isolated episode of vomiting or diarrhea).
Home Treatment
Provide something to drink for dilution.
If you have questions, call the Poison Centre.
Remember:
Every case is different. OPC is available 24hrs/day to provide information for your individual situation. Call 1-800-268-9017 (Toll-free) or 416-813-5900 (Local).
---