Essential oils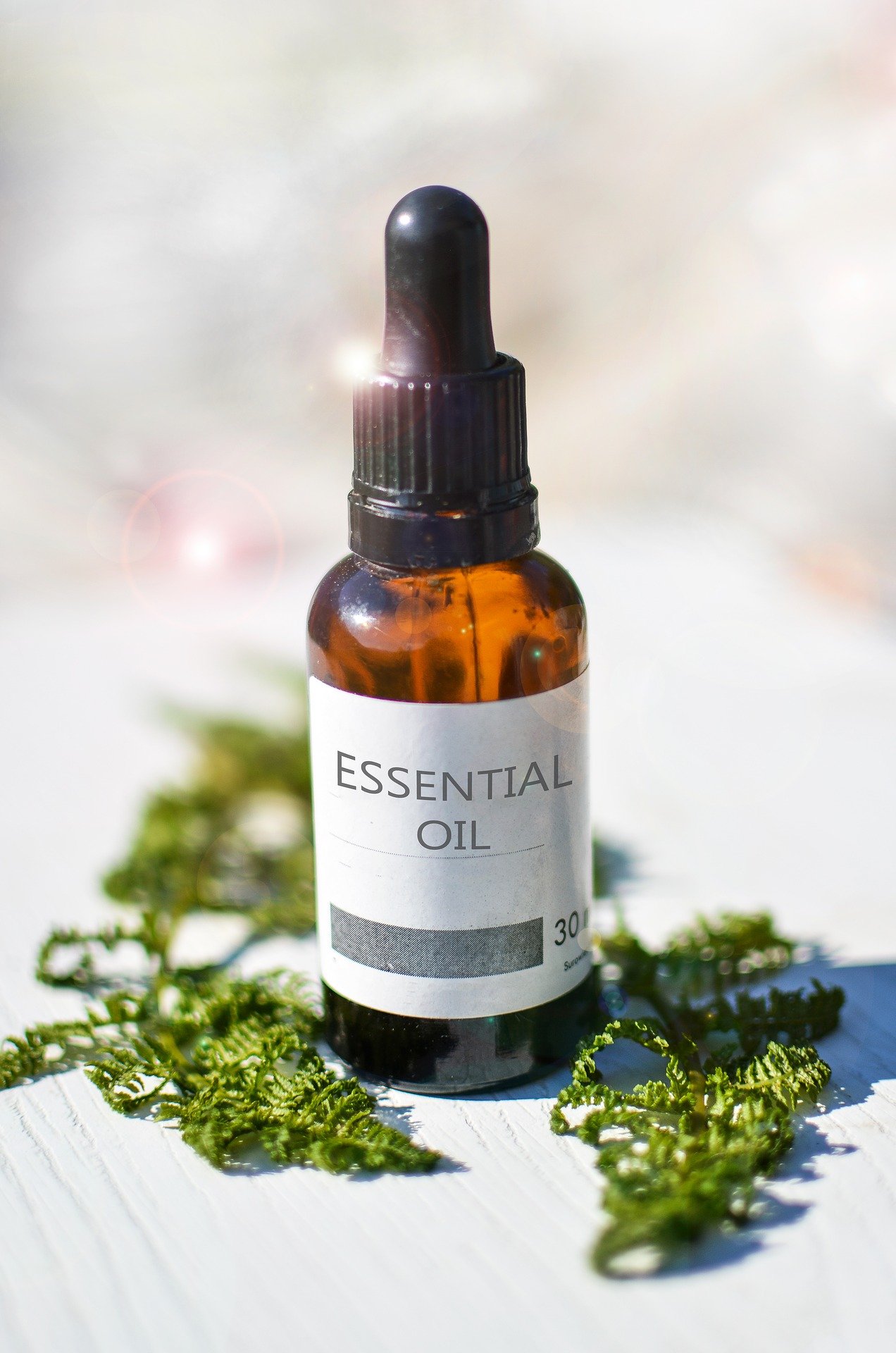 Description
Essential oils are derived from plant parts and in addition to being used for aromatherapy, they have been advertised to provide a number of health benefits. Evidence regarding its health effects is limited, however.
Products containing essential oils should only be used for their intended purpose (i.e. should not be applied to skin or swallowed unless the label says to do so). Concentrated essential oils can be easily coughed/choked on, which can cause some of the oil to slip into the lungs and damage delicate lung tissue. This can result in pneumonia.
Poisoning Risk
Dependent on the ingredient, and the amount swallowed.
Examples of high toxicity essential oils include oil of wintergreen (methyl salicylate), clove oil, and camphor.
Expected Symptoms
Essential oils can irritate the skin, eyes, mouth and stomach.
Some essential oils can cause much more serious symptoms if more than a taste amount is ingested. For example: swallowing a mouthful of wintergreen oil is like swallowing a large amount of aspirin. Clove oil can cause coma and liver damage when swallowed. Small ingestions of camphor can cause seizures.
Home Treatment
If swallowed, provide small sips of water to drink.
Wash exposed skin with mild soap and lukewarm water for several minutes.
For eye exposures, rinse eyes for at least 15 minutes with lukewarm water.
Call the Poison Centre for further advice.
If the person exposed has difficulty breathing, call 911.
*Note: visit the Health Canada website for the database of approved natural health products:
https://www.canada.ca/en/health-canada/services/drugs-health-products/natural-non-prescription/applications-submissions/product-licensing/licensed-natural-health-products-database.html
Remember:
This product should be locked up and out of sight with all of your other household hazards.
Always keep this product in its original container.
Every case is different. OPC is available 24hrs/day to provide information for your individual situation. Call 1-800-268-9017 (Toll-free) or 416-813-5900 (Local).
---