Freezer packs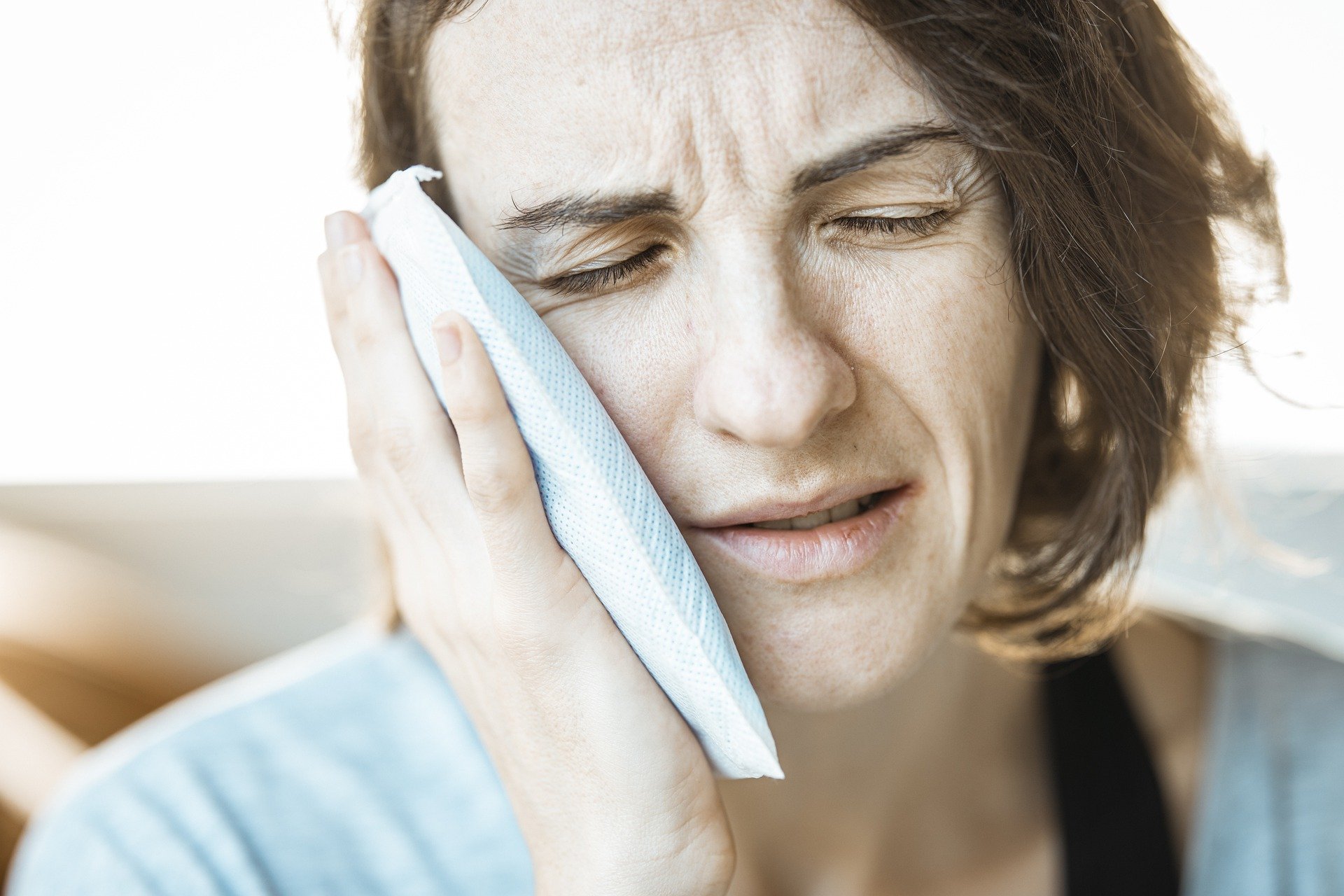 Description
Ice packs and gel freezer packs are used often for applying to injuries or for keeping lunch boxes cool. Curious children may be drawn to their bright colours/interesting texture, and sample some of the contents if leaking.
The contents in these packs are generally non-toxic and can include cellulose and additives including water, preservatives, sodium chloride, minerals, or dye.
Poisoning Risk
Low.
Expected Symptoms
Possible upset stomach (discomfort, nausea, isolated episode of vomiting or diarrhea).
Home Treatment
Provide something to drink for dilution.
If you have questions, call the Poison Centre.
Remember:
Every case is different. OPC is available 24hrs/day to provide information for your individual situation. Call 1-800-268-9017 (Toll-free) or 416-813-5900 (Local).
---