Gasoline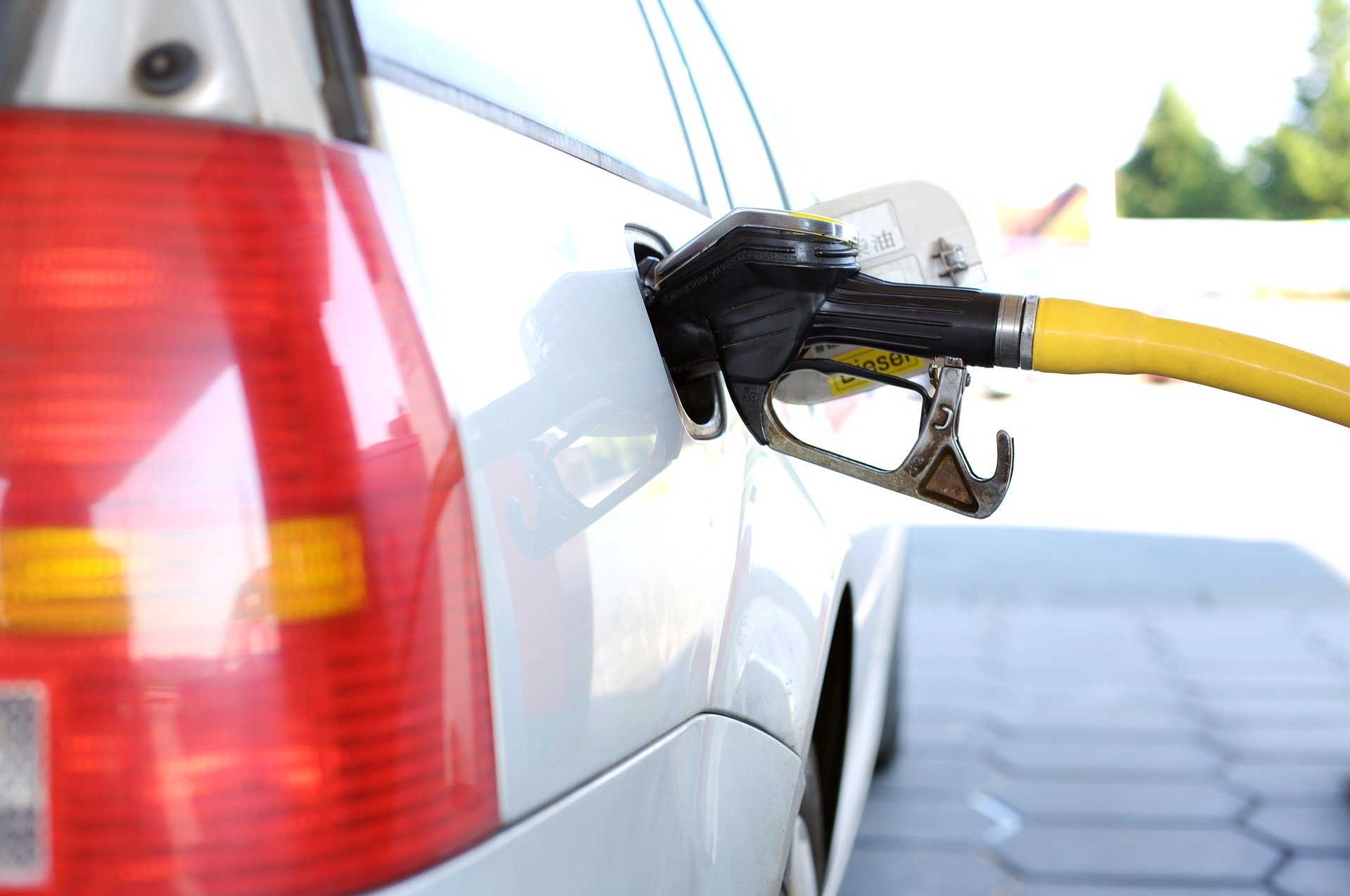 Description
Unintentional gasoline ingestions can occur when trying to siphon a gas tank, or if a person takes a sip from an unlabeled container. Gasoline is not well absorbed from the stomach, but it is a very volatile substance (evaporates easily at room temperature) and can easily be coughed/choked on. Brief, unintentional inhalation exposures are common (at a gas station, for example), and should not result in serious symptoms.
Poisoning Risk
Low for brief inhalation exposures and unintentional/mouthful ingestions where contents remain in the stomach.
High if gasoline slips into the lungs (can occur with coughing, gagging, vomiting): can cause a chemical pneumonia.
Expected Symptoms
Mild stomach irritation in unintentional/mouthful ingestions.
Coughing, difficulty breathing, possible pneumonia if gasoline enters the lungs.
Intentional or prolonged inhalation: can cause drowsiness and affect the heart rhythm.
Home Treatment
If swallowed and not coughing/choking, provide small sips of water to drink.
If inhaled, get fresh air.
For eye exposures, rinse eyes for at least 15 minutes with lukewarm water.
Call the Poison Centre for further advice.
If the person exposed has any difficulty breathing, call 911.
Remember:
This product should be locked up and out of sight with all of your other household hazards.
Always keep this product in its original container.
Every case is different. OPC is available 24hrs/day to provide information for your individual situation. Call 1-800-268-9017 (Toll-free) or 416-813-5900 (Local).
---