Glass cleaner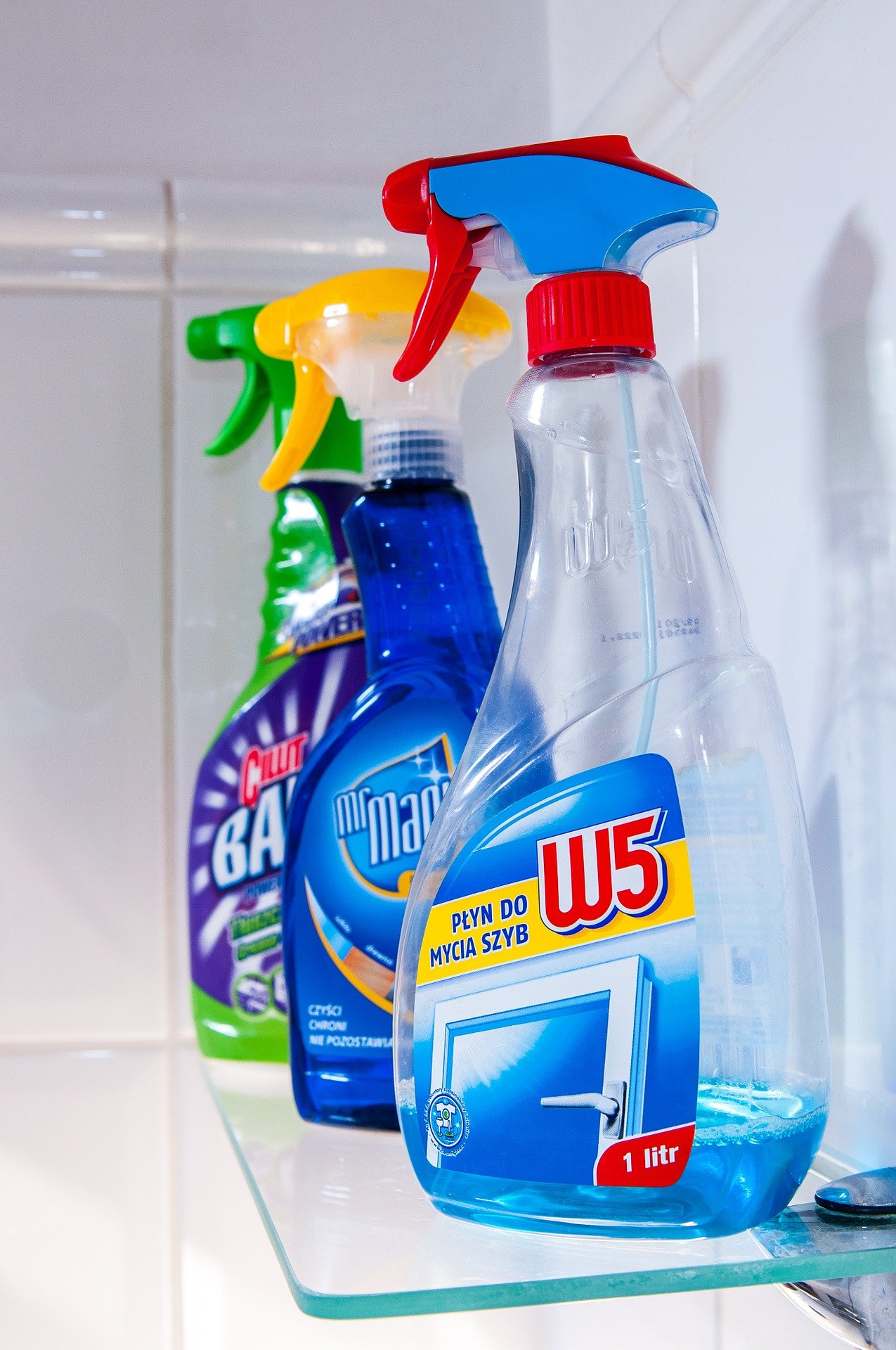 Description
Glass cleaning products are often brightly coloured and can be appealing to children. They usually contain solvents, surfactants and ammonia to clean glass surfaces. Small ingestions and skin exposures can cause irritant effects. Remember: do not mix with any other cleaning products. The chemicals can react and create irritating fumes.
Poisoning Risk
Dependent on the amount swallowed.
Low for small exposures.
Expected Symptoms
Possible upset stomach (discomfort, nausea, isolated episode of vomiting or diarrhea).
Home Treatment
Provide something to drink for dilution.
For eye exposures, rinse eyes for at least 15 minutes with lukewarm water.
Call the Poison Centre for further advice.
Remember:
This product should be locked up and out of sight with all of your other household medicines.
Always keep this product in its original container.
Every case is different. OPC is available 24hrs/day to provide information for your individual situation. Call 1-800-268-9017 (Toll-free) or 416-813-5900 (Local).
---