Glow products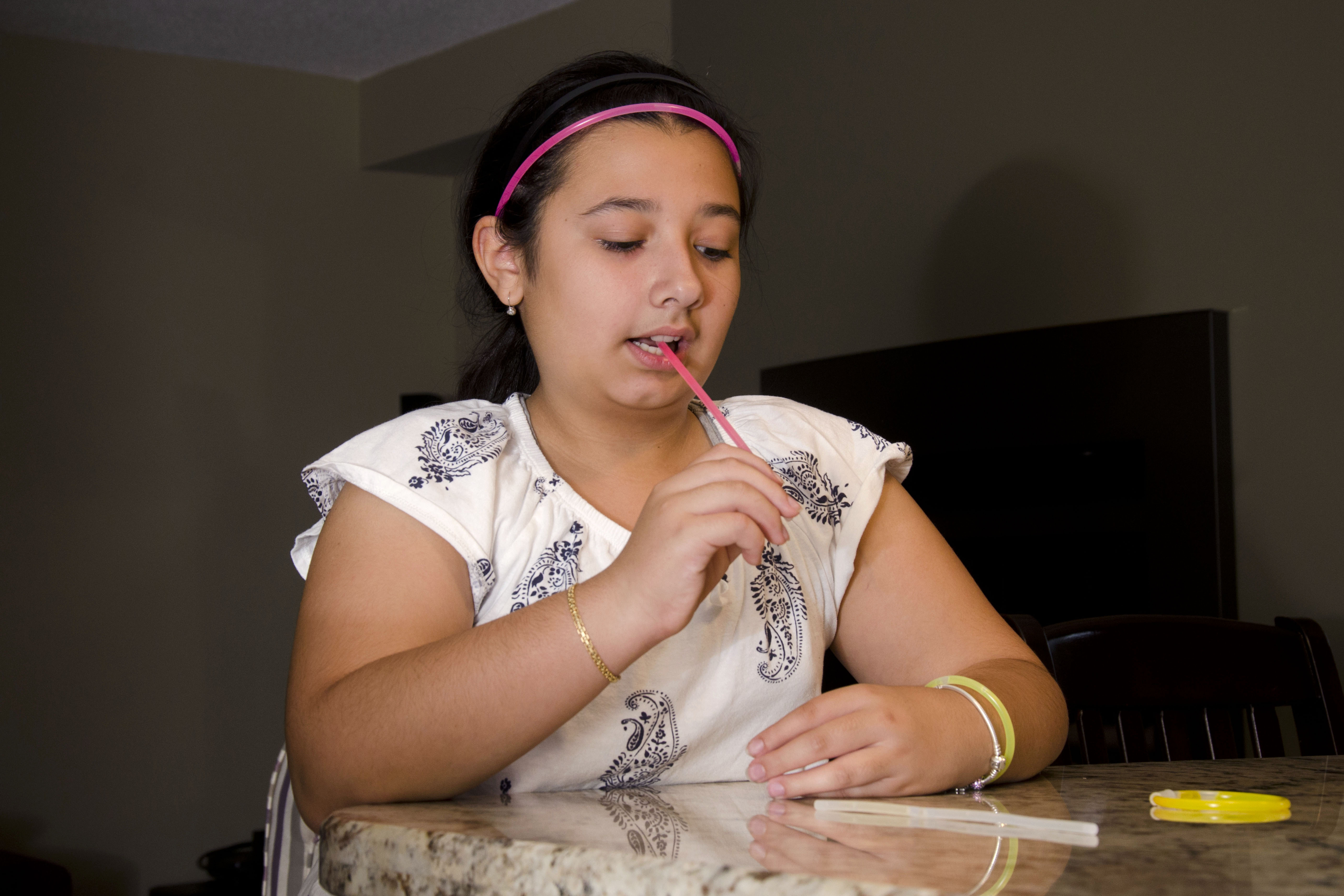 Description
Glow sticks and glow jewelry are popular among kids, especially around Halloween and other celebrations. Children will often chew on them, causing them to break open and spill the liquid in their mouth and hands.
The glow liquid is non-toxic, but can cause a brief burning or stinging sensation when it comes into contact with the skin or mouth. This should not cause an actual burn.
Poisoning Risk
None/low.
Expected Symptoms
Brief, mild burning sensation of skin and mouth.
Home Treatment
Provide something to drink for dilution.
Wash exposed skin with soap and water.
For eye exposures, rinse eyes for at least 15 minutes with lukewarm water, then call the Poison Centre for further advice.
Remember:
Every case is different. OPC is available 24hrs/day to provide information for your individual situation. Call 1-800-268-9017 (Toll-free) or 416-813-5900 (Local).
---