Hand and body lotions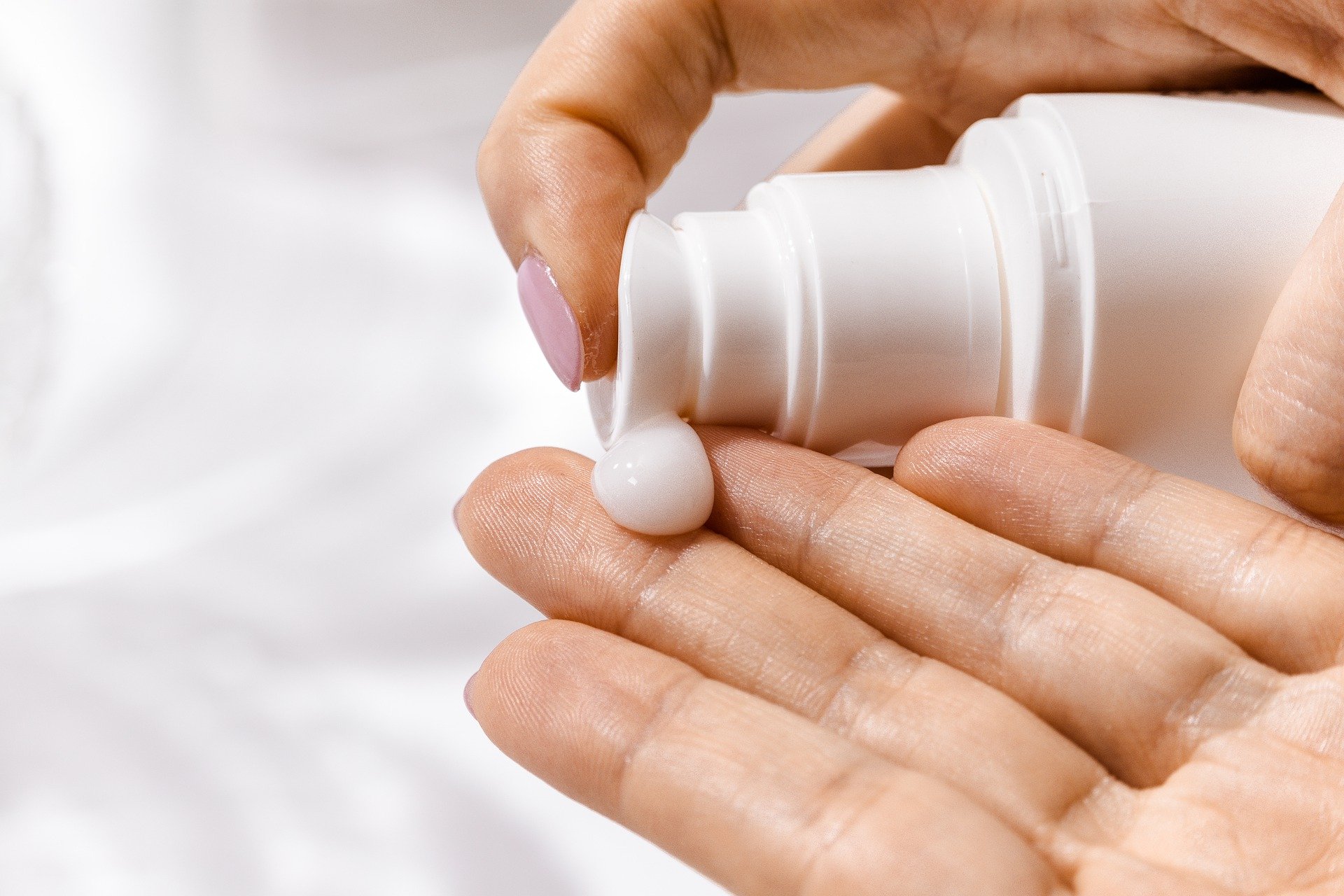 Description
Hand and body lotions are a combination of water, oils, and often fragrances and preservatives. These products are not toxic when swallowed in exploratory ingestions, unless they are medicated (ex/muscle rubs, sunscreens). May cause an upset stomach if swallowed.
Poisoning Risk
None/low.
Expected Symptoms
Possible upset stomach (discomfort, nausea, isolated episode of vomiting or diarrhea).
Home Treatment
Provide something to drink for dilution.
For eye exposures, rinse eyes for at least 15 minutes with lukewarm water, then call the Poison Centre for further advice.
*Note: If lotion or cream is medicated, it may have additional ingredients that may be harmful. Call the Poison Centre right away if this is the case.
Remember:
Every case is different. OPC is available 24hrs/day to provide information for your individual situation. Call 1-800-268-9017 (Toll-free) or 416-813-5900 (Local).
---