Hydrogen peroxide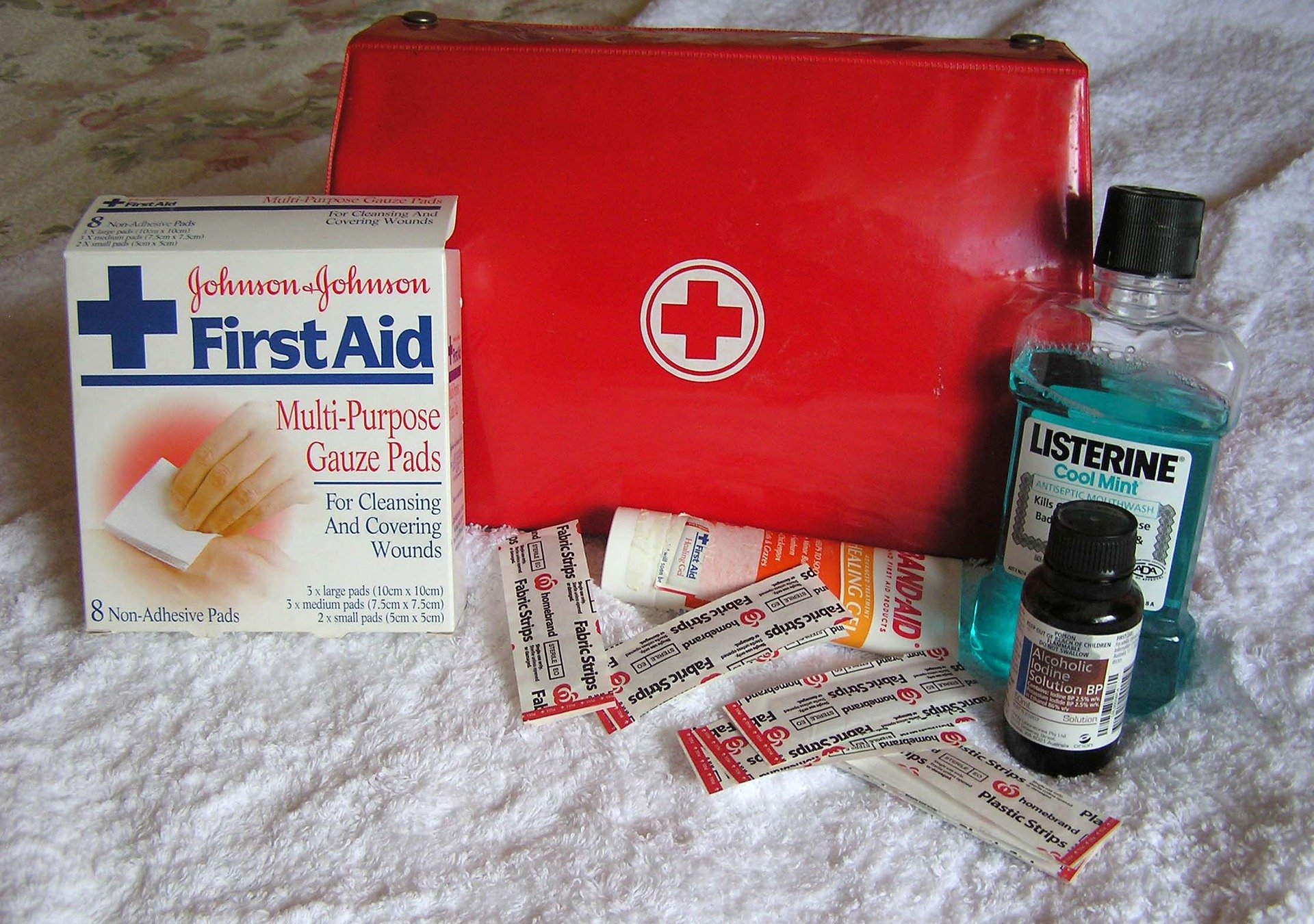 Description
Hydrogen peroxide is available in different strengths and in different products. 3% hydrogen peroxide is a common household product that is used as an antiseptic for minor wounds. It is also sometimes used as a whitening agent in products like tooth whitening kits and hair bleach.
Poisoning Risk
Dependent on dose/amount ingested.
Low: unintentional ingestions of diluted or 3% solutions.
High: intentional ingestions, or ingestions of solutions >10%.
Expected Symptoms
Bloating of stomach, belching.
Possible upset stomach (discomfort, nausea, isolated episode of vomiting or diarrhea).
Skin "whitening" or irritation: usually returns to normal after a few hours if it has been washed off.
Home Treatment
Dilute with small amount of water or milk to drink.
Wash exposed skin with soap and water for several minutes.
For eye exposures, rinse eyes for at least 15 minutes with lukewarm water.
Call the Poison Centre for further advice.
*Note: stronger hydrogen peroxide >10% can cause more serious symptoms. If swallowed, call the Poison Centre or seek medical attention in your nearest ED right away.
Remember:
This product should be locked up and out of sight with all of your other household hazards.
Always keep this product in its original container.
Every case is different. OPC is available 24hrs/day to provide information for your individual situation. Call 1-800-268-9017 (Toll-free) or 416-813-5900 (Local).
---