Alcohol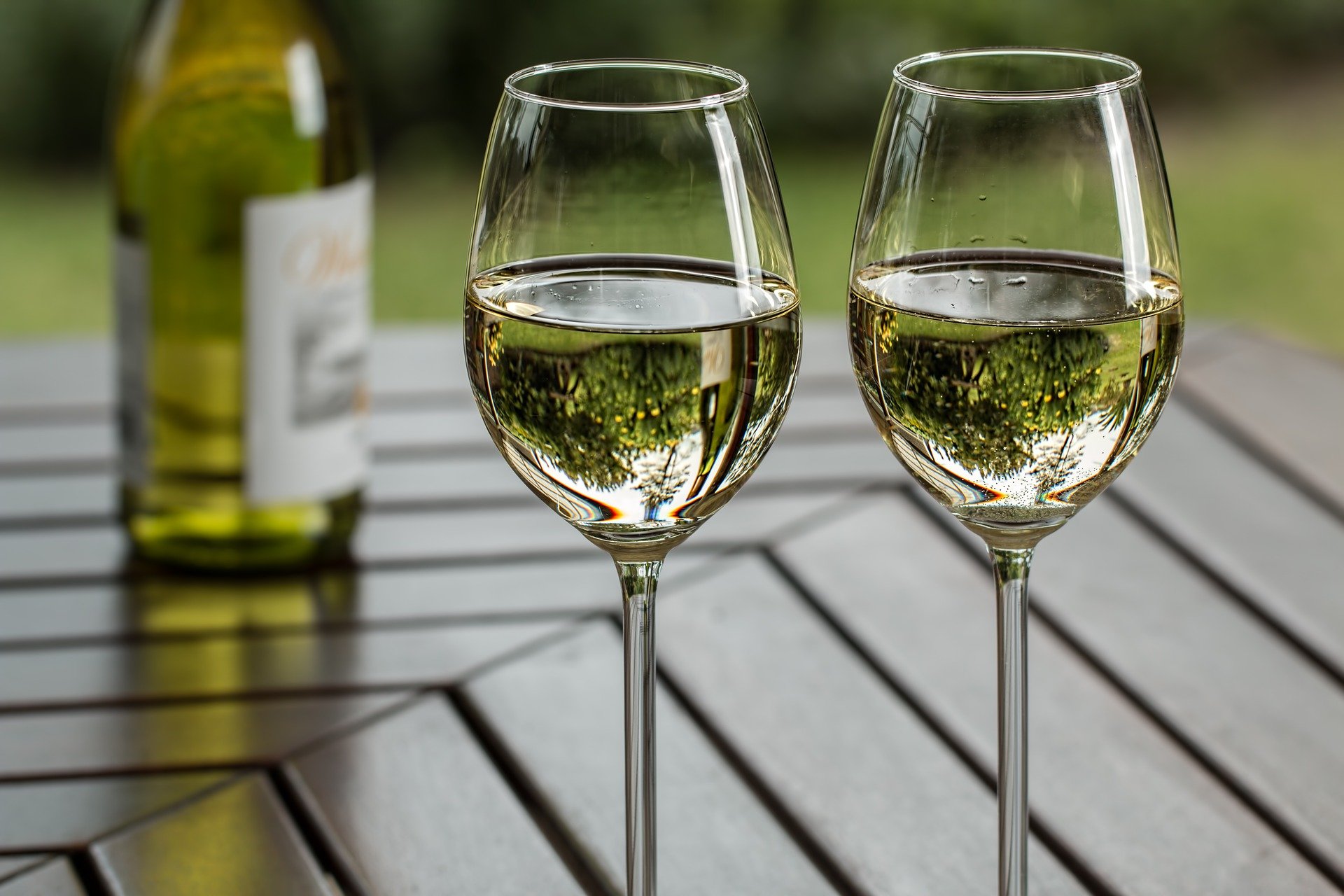 Description
Drinking alcohol comes in a variety of forms and concentrations and should never be left out if there are young children in the home. Children are more susceptible to the effects of alcohol, which can also cause dangerous drops in their blood sugar level.
Poisoning Risk
Dependent on dose/amount ingested and tolerance.
Expected Symptoms
Can range from mild (drowsiness, slurred speech) to severe (coma, seizures).
Home Treatment
Provide juice or milk to drink, or a snack.
Call the Poison Centre for further advice.
If the person exposed is difficult to rouse or having difficulty breathing, call 911.
Remember:
This product should be locked up and out of sight with all of your other household hazards.
Always keep this product in its original container.
Every case is different. OPC is available 24hrs/day to provide information for your individual situation. Call 1-800-268-9017 (Toll-free) or 416-813-5900 (Local).
---