Disinfectant wipes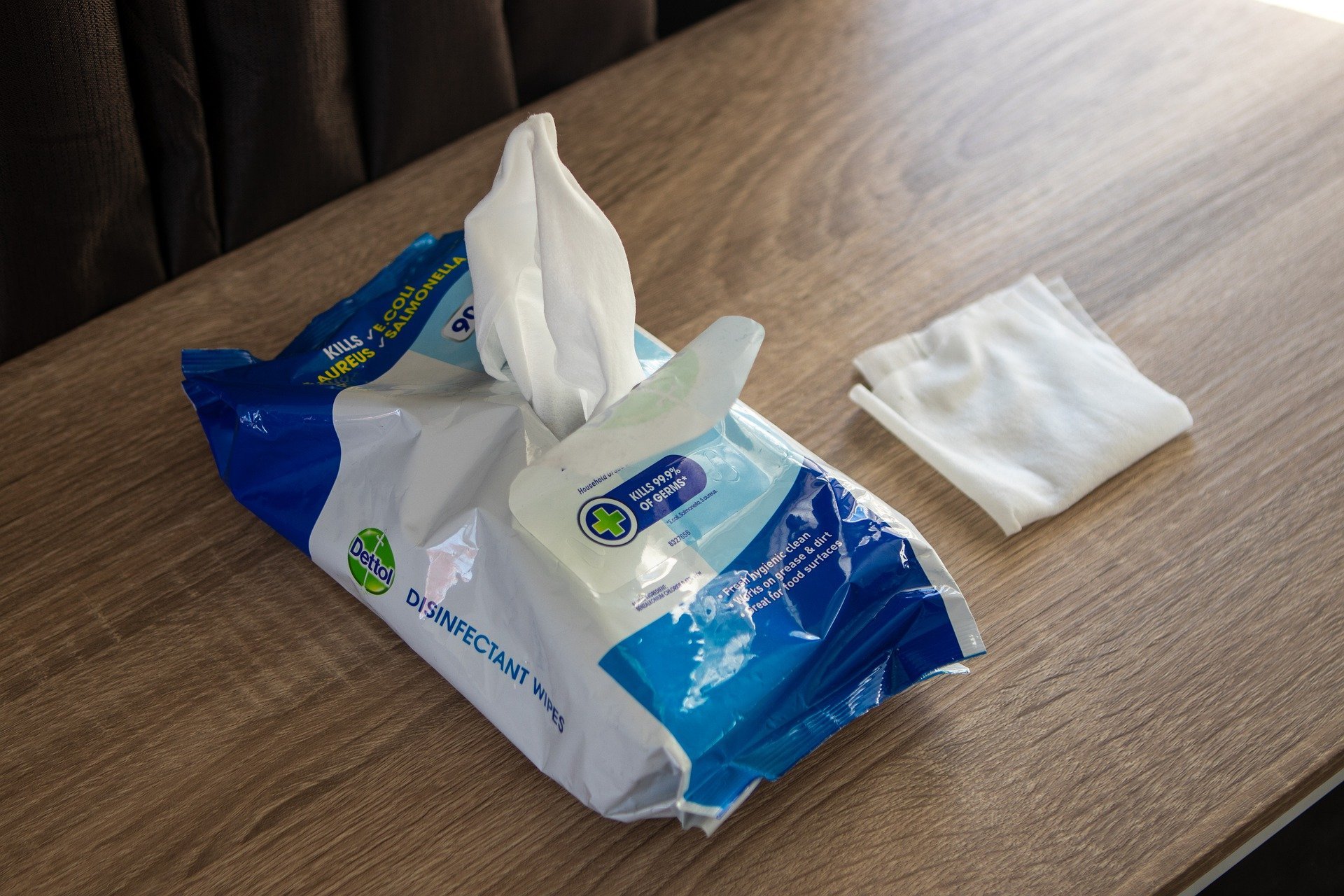 Description
Disinfectant wipes are used to wipe down surfaces such as countertops, floors, bathroom fixtures and phones. If a child is found chewing on one of these wipes, they may get some of the liquid disinfectant into their mouths. This rarely results in harm.
Poisoning Risk
Low.
Expected Symptoms
Possible upset stomach (discomfort, nausea, isolated episode of vomiting or diarrhea).
Home Treatment
Remove any residual pieces from mouth
Provide something to drink for dilution.
If you have questions, call the Poison Centre.
If your child is choking, call 911.
Remember:
This product should be locked up and out of sight with all of your other household hazards.
Every case is different. OPC is available 24hrs/day to provide information for your individual situation. Call 1-800-268-9017 (Toll-free) or 416-813-5900 (Local).
---