Perfume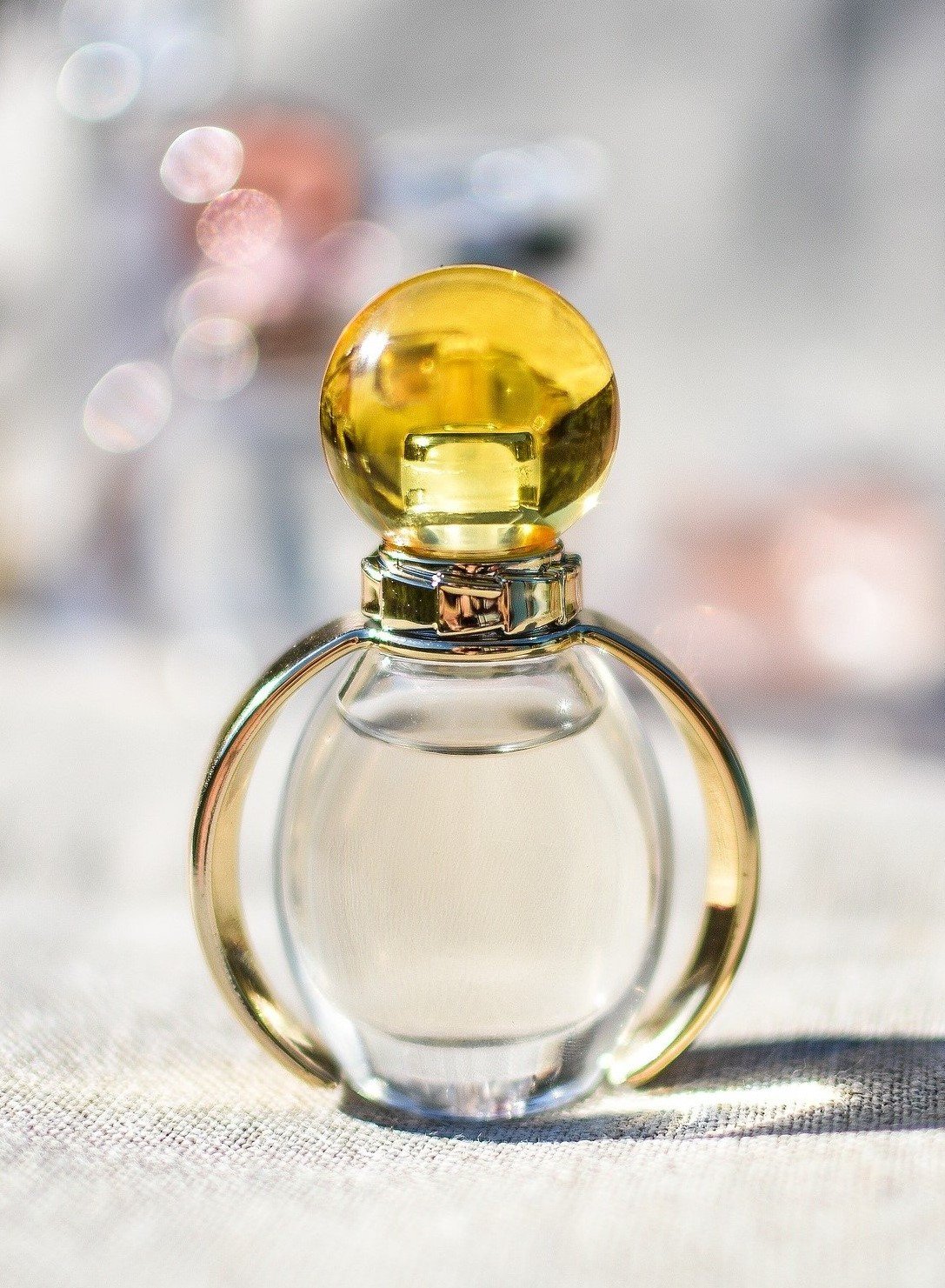 Description
Perfumes/colognes often contain a high percentage of alcohol, usually ethyl alcohol. The additive fragrance can make them attractive to children, leading to licks/tastes. A small/taste ingestion will not intoxicate a child.
Poisoning Risk
Dependent on dose/amount ingested.
None/low in taste amounts.
Expected Symptoms
Possible upset stomach (discomfort, nausea, isolated episode of vomiting or diarrhea).
Symptoms of intoxication can range from mild (drowsiness, slurred speech, upset stomach) to severe (coma, seizures).
Children are more susceptible to a drop in their blood sugar level at toxic amounts.
Home Treatment
Provide juice or milk to drink, or a snack.
For eye exposures, rinse eyes for at least 15 minutes with lukewarm water.
Call the Poison Centre for further advice.
Remember:
Every case is different. OPC is available 24hrs/day to provide information for your individual situation. Call 1-800-268-9017 (Toll-free) or 416-813-5900 (Local).
---