Silica Gel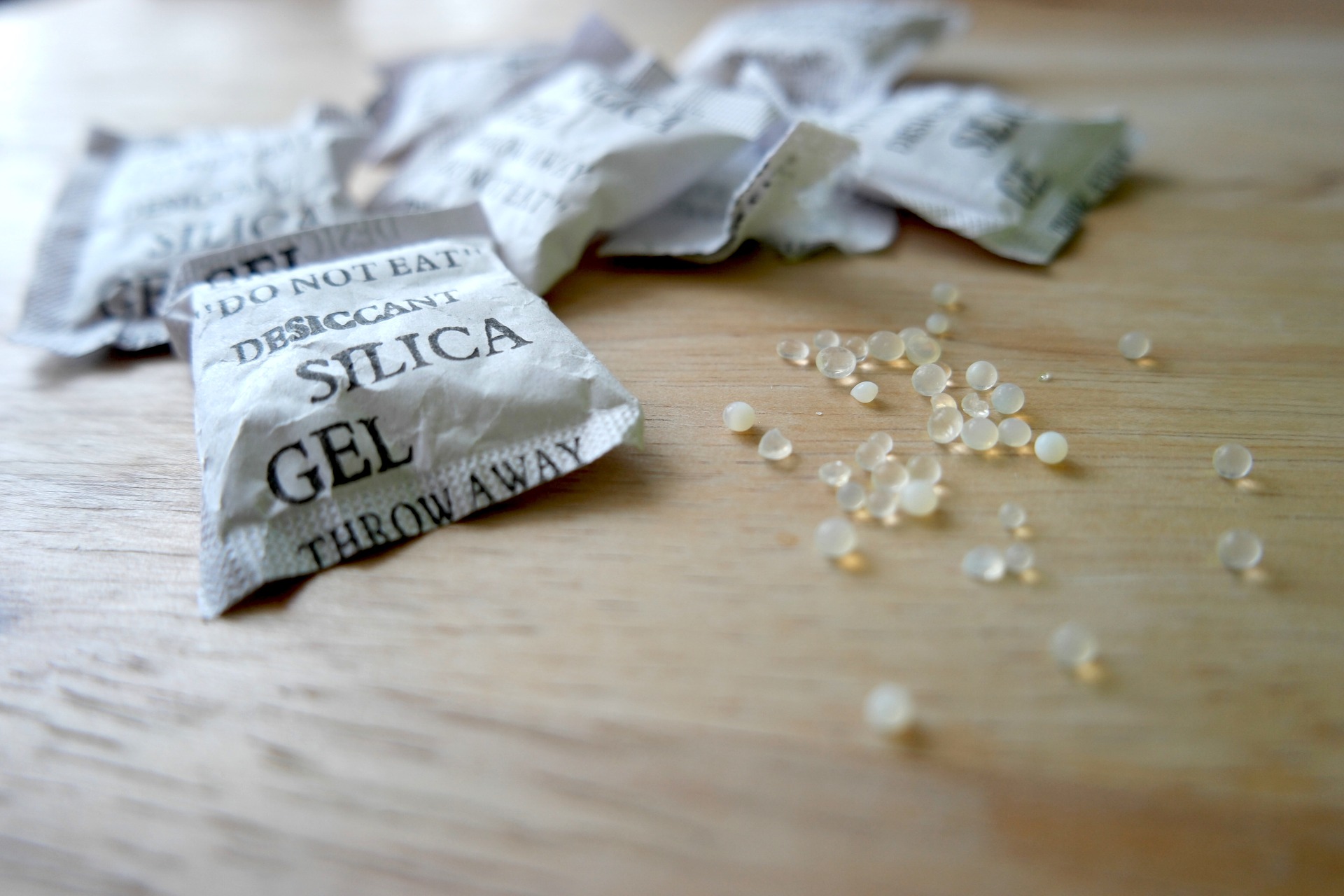 Description
Silica gel comes in paper packages and can be found in many items like shoes, clothing pockets, and in bottles of medicine. The silica gel usually comes in clear/round beads. They are there to help keep things dry. These packets are not toxic, but can pose a choking risk if swallowed.
Poisoning Risk
None.
Expected Symptoms
None.
Home Treatment
Provide something to drink to flush beads into stomach.
If you have questions, call the Poison Centre.
If your child is choking, call 911.
Remember:
Every case is different. OPC is available 24hrs/day to provide information for your individual situation. Call 1-800-268-9017 (Toll-free) or 416-813-5900 (Local).
---